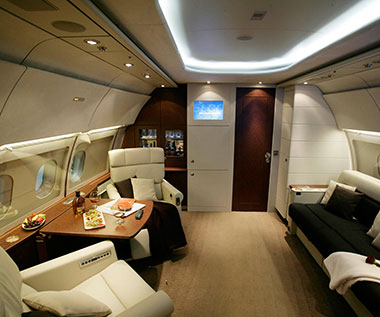 Y

our partner in

A

viation

We are a team of international experts in aviation. This includes operations, financing, legal and tax issues. Long term aviation experience and a solid network of partners and customers are our assets. Let us be a helping hand in your aviation matters and aircraft ownership aspects.

We offer turn-key solutions for aircraft owners, aircraft management companies and aviation financiers. We are proven international players with years of aviation experience. Our offices are located in London, England and Aberdeen, Scotland. Our parts distribution center is located in Austria.

Dedicated to business aviation, now we are also offering immediately available spare parts for very attractive prices.

avoid headaches in aviation!